Hair Coloring
Hair coloring can be complex or really simple. You can choose to have a permanent look or something temporary. We use high quality professional coloring and conditioning products.
It is very important to take special care of chemically treated hair. Whether you are looking for a total change in your hair color, never had color before, or want to maintain the color you currently have, we have a service for you.
We also provide corrective coloring service. Corrective coloring services is a complex service that our team provides with the utmost care to your hair.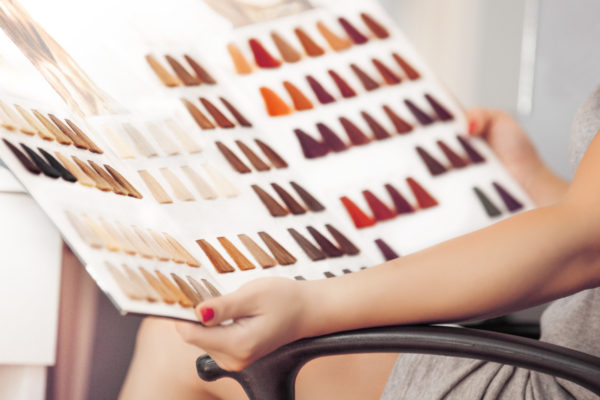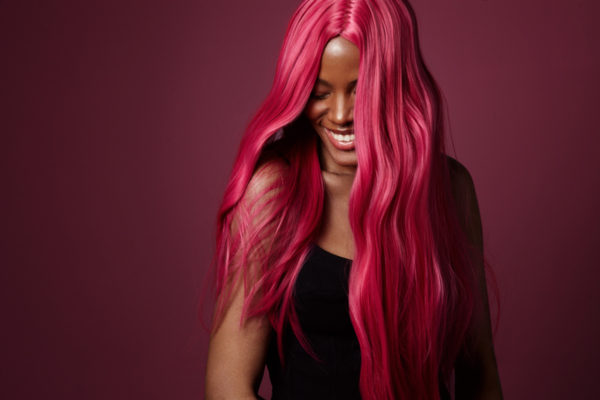 Temporary Hair Color
Temporary hair color is perfect if you do not want to keep a color for a long period of time. Just enough to have a little fun. Popular colors for temporary colors are shades of gray or blue. Temporary color coats the hair shaft and once it washes out the base color will be present again. The color will fade with each wash so, to help your color stay vibrant for as long as possible, only wash it as needed.
Semi-permanent Hair Color
Semi-permanent hair color last up to 8 washes and is ammonia free. Without the harsh chemicals, this is a great choice if you are concerned about damage to the hair. Semi-permanent is great for in-between color applications to cover gray and to reduce the frequency of using the chemical based permanent colors. Another benefit of a semi-permanent hair color is the ability to add gloss to the hair shaft without depositing any color. This gives the hair a very healthy shiny look.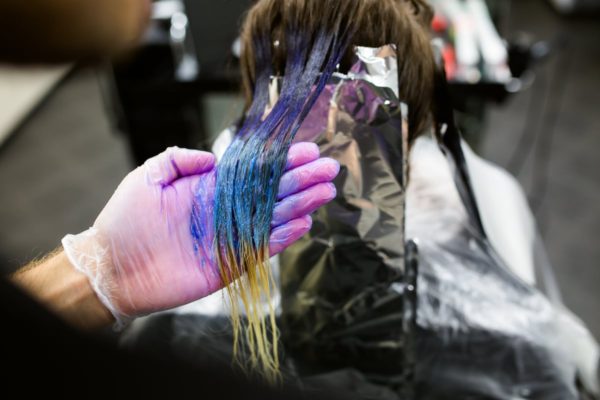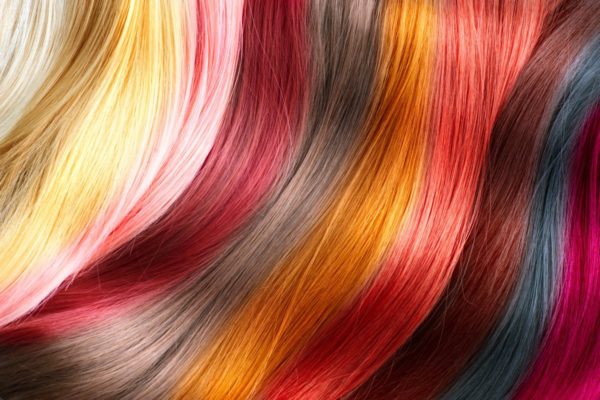 Permanent Hair Color
Permanent hair color is a long-term hair coloring option that is composed of a chemical base. This allows the color to penetrate the hair shaft for a more permanent deposit. Permanent chemical complexes allow color to be lifted from the hair shaft and/or deposited in the hair shaft. With this color can be lighted, darkened, gray can be covered, or even enrich an existing color.
Highlights
Highlights are very versatile. Color is not simply applied all over the hair, but instead strategically placed on different areas or sections of the hair. Highlights can be low AKA dark or high AKA lighter tones. Highlights can be applied for a chunkier look or a natural highlighted look. Certain illusions can also be created with highlights. There is a lot of fun to be had.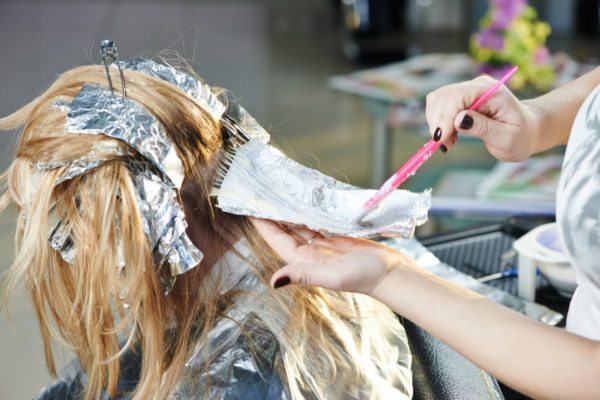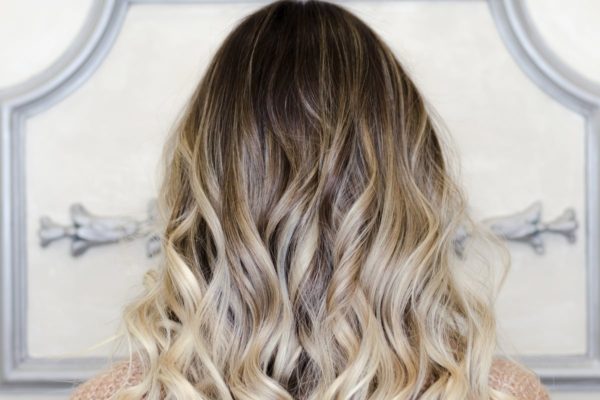 Balayage
Balayage is a French word that means to paint. With this highlighting technique the hair is painted with the chosen shade of color to rejuvenate the color of the hair and give it those youthful looking tones.
Ombre'
This technique usually involves a natural tone to the hair closer to the scalp and further down the hair shaft the hair tones into a lighter color. This affect can be visa versa using a lighter color closer to the scalp and a darker color on the ends.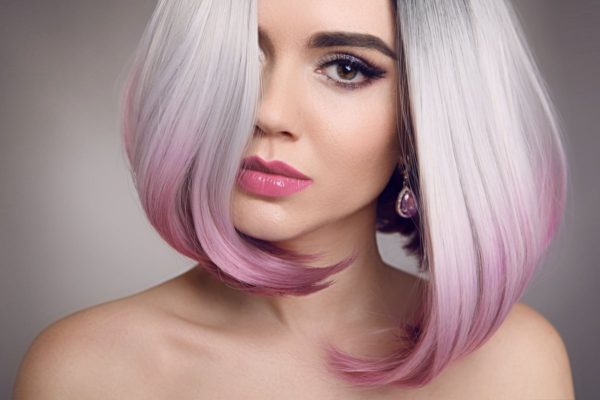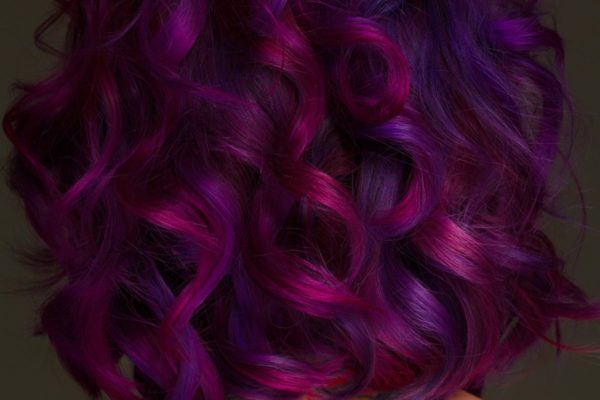 Textured Highlights
These highlights use more than two colors to create dimension.
Lowlights
These are perfect for fall or colder seasons using darker tones to instead of the lighter tones.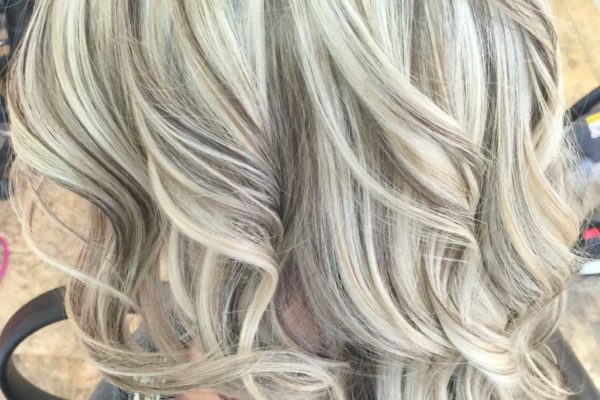 Ready to book your appointment?
We can help you look your best, contact us today!