Hairdresser
Our service list has many choices for the mature client. Here you can find service for sculptured long lasting styles or easy to maintain ones. Choose from our various types of sets such as roller sets, pin curls, and straw sets.
Proper conditioning and the use of professional products to maintain healthy hair as well as help the style last as long as needed is very important. Be careful to use professional hair care products as they are specially formulated to reduce hair damage and not coat the hair shaft.
If you are looking for a low maintenance style that will last or need a new sculptured look, you are in the right place. You are sure to find the service for you.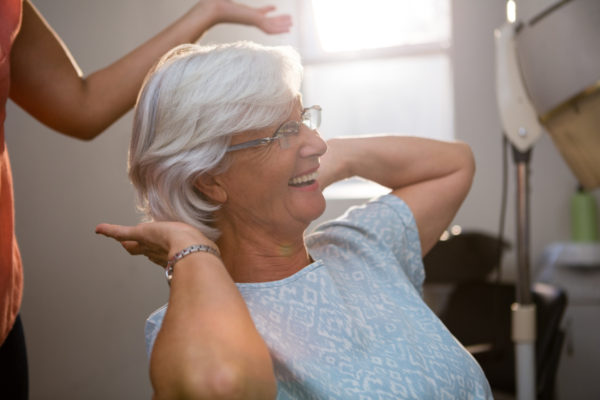 Ready to book your appointment?
We can help you look your best, contact us today!